About Us
First Mesa Construction is a commercial general contractor that provides service for new construction, remodeling, renovations, building additions, and maintenance construction.
First Mesa Construction provides clients with a single-source responsibility to ensure your project's success. We work exclusively with qualified subcontractors. We have extensive experience handling all types of construction within facilities that must remain operational during construction. We are experts at taking care of all construction related details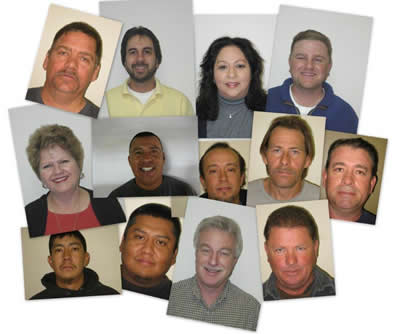 Project Types:
Building Additions / Renovations
New Building Construction
Communications facilities (new and remodeled)
Government Buildings
Healthcare Facilities
Government Infrastructures
Interiors
Office Buildings / Office Renovations
Primary Schools
Rental Company Facilities
Services:
At First Mesa Construction we believe customer satisfaction is the clearest indicator of the type of service a business is providing. Quality service is the combination of every member of the team having the proper resources, knowledge, and open lines of communication to adequately complete their tasks and effectively deal with problems should they arise. We value the team approach. That's why all of our departments work together from the early planning stages through construction, thus ensuring that the final product always meets our clients' schedule, design and delivery expectations.